Well it wouldn't be a good software project without uttering these two words. The two words I have probably typed hundreds of times during the many years I've spent writing thousands (maybe millions, I'm not sure) of lines of code. For me though, these two words spark joy, and remind me that I'm still learning, growing and that something new is happening in my life.
I don't expect to be authoring something new for you to read on a daily-basis, so I'll set the expectation here that I will be writing approximately an article a week for the next year. This has always been a goal of mine, so I'm starting today. There will definitely be some additional content in the early days of this site, as I'm set to present a workshop at THAT Conference 2021 in the Wisconsin Dells, WI in just 6 short days.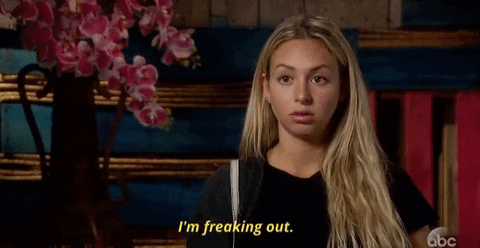 We'll keep this short and sweet, but if you're reading this, thanks for stopping by! Want to chat? Get In Touch!
Cheers!